Guiding, Healing, and Empowering with Love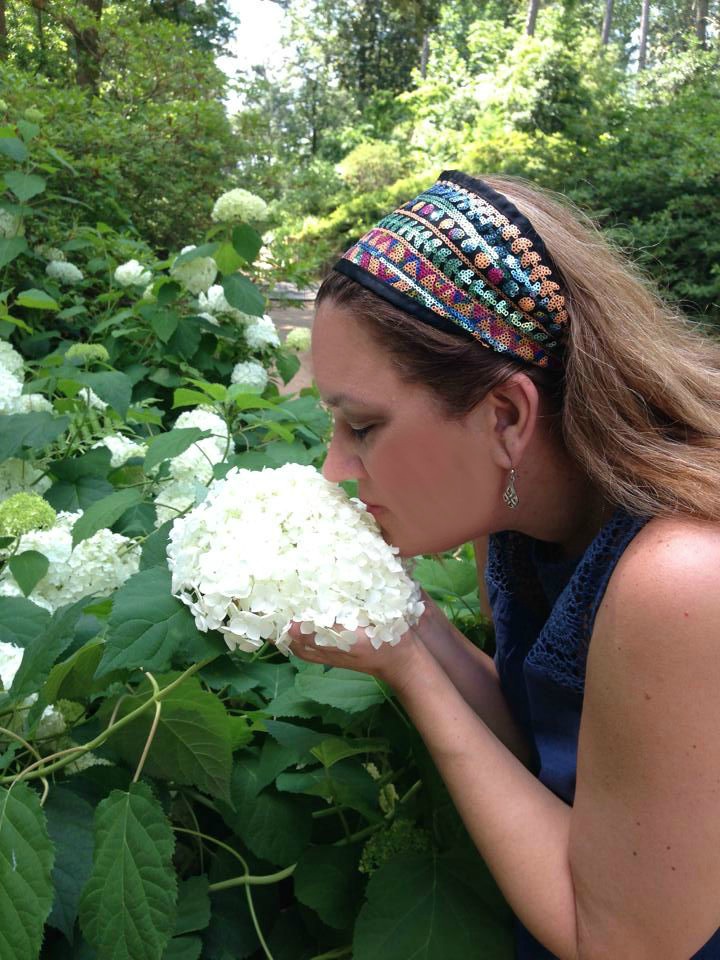 The Love which resides within is a reminder of God's intense love which created us. It is this very love which connects us to one another and it is by this love that we heal ourselves and others. Love is felt as the sun's rays kiss the leaves upon the dawn or as they glisten upon the ripples in a gentle stream.  Love is also felt through the smile upon another's face or a heartfelt embrace. The remarkable effects of such tenderness ignite the spirit from within…the Love and Light within each one of us.    ~Sandra Denise Molina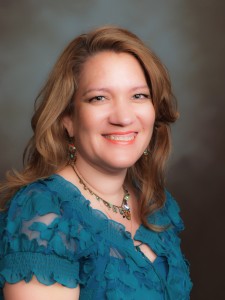 TOUCH                GRACE                        FAITH                          LOVE                                                        SUPPORT
Sandra Denise Molina is passionate about helping people heal physical, emotional, and spiritual concerns by using her intuitive gifts of guidance, healing touch, and prayer.  She is an Angel Certified Practitioner, who is  guiding and empowering individuals through angel message readings.  After attaining a BS and MS degrees in Biology, being a research scientist, and a public school teacher, Sandra was led by her faith and guidance to look within and discover what dwells inside her heart and soul.  She is motivated by her deep connection with the love and light within and her work is done with the purest of intention and love. She strongly believes in the healing power of God, angels, touch, love, and the healing power within you.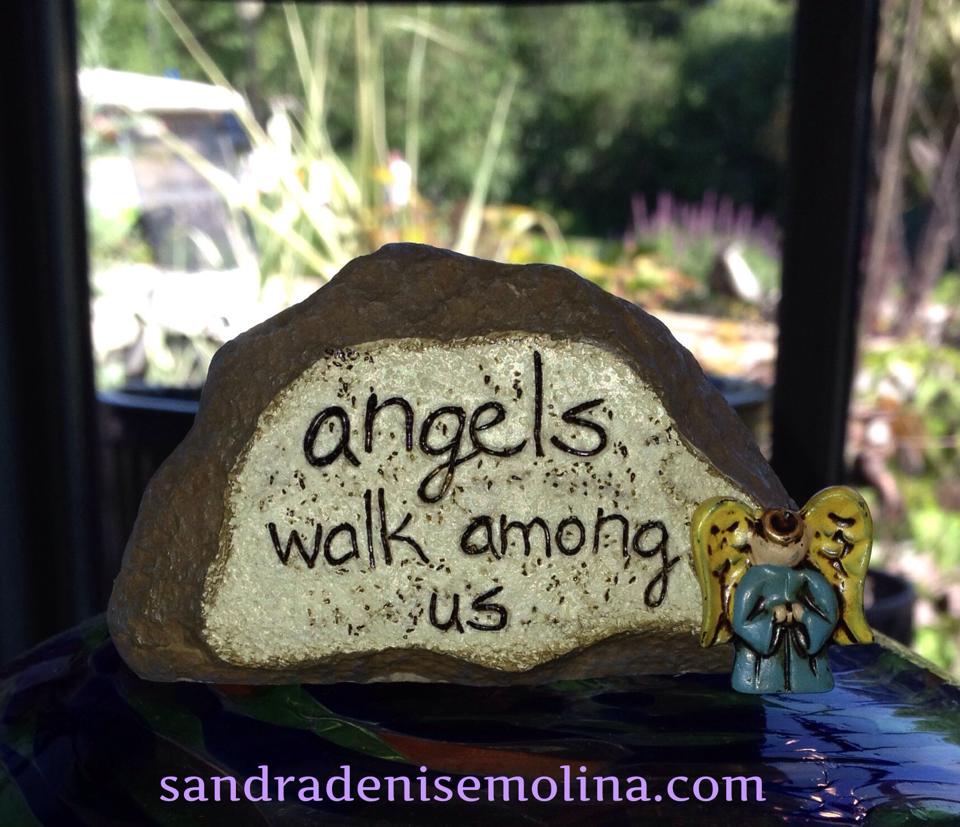 EVENTS IN SEPTEMBER
Texas

Highlighted

:

Guiding and Healing Angel Tour
For dates and cities, click here.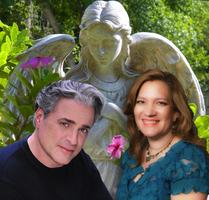 Event POSTPONED to Early 2015 "Heal Your Life and Become Unstoppable!"  Lecture and Workshop
Refunds are in progress