Guiding, Empowering and Healing with Love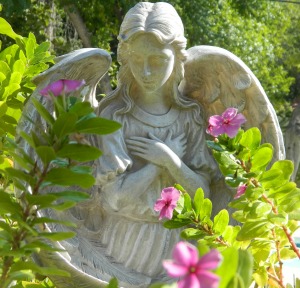 The Love which resides within is a reminder of God's intense love which created us. It is this very love which connects us to one another and it is by this love that we heal ourselves and others. Love is felt as the sun's rays kiss the leaves upon the dawn or as they glisten upon the ripples in a gentle stream.  Love is also felt through the smile upon another's face or a heartfelt embrace. The remarkable effects of such tenderness ignite the spirit from within…the Love and Light within each one of us.    ~Sandra Denise Molina
Sandra Denise Molina is an International Angel Touch Healer and Messenger, who provides physical balance, inspiration, and empowerment, using her gifts of guidance, healing touch, and prayer. Sandra has an MS in Biology, has studied with numerous well-known spiritual experts and mentors, and is bilingual in English and Spanish. She is a Certified Angel Messenger Practitioner, who also provides guidance and inspiration through Angelic readings. Based on a calling, Sandra left her teaching position in Laredo, TX to move to Asheville, NC to become a Healing Practitioner. Sandra is completely guided by her faith and motivated to always explore within in order to evolve to her highest being. She is dedicated to pursue her life in service to others, being compelled by the love and light within. With her purest intention, undying passion, and genuine love to help people heal, Sandra touches and transforms lives.


UPCOMING EVENTS:
TEXAS HIGHLIGHTED

:

HEALING AND GUIDING ANGEL TOUR

March/April

We are springing forward in my Lone Star State I'm excited to return to my Lone Star State and share what ignites my heart and soul!         Laredo, TX:Mar 30-31, April 1-2, 7, 11  Details  and to Book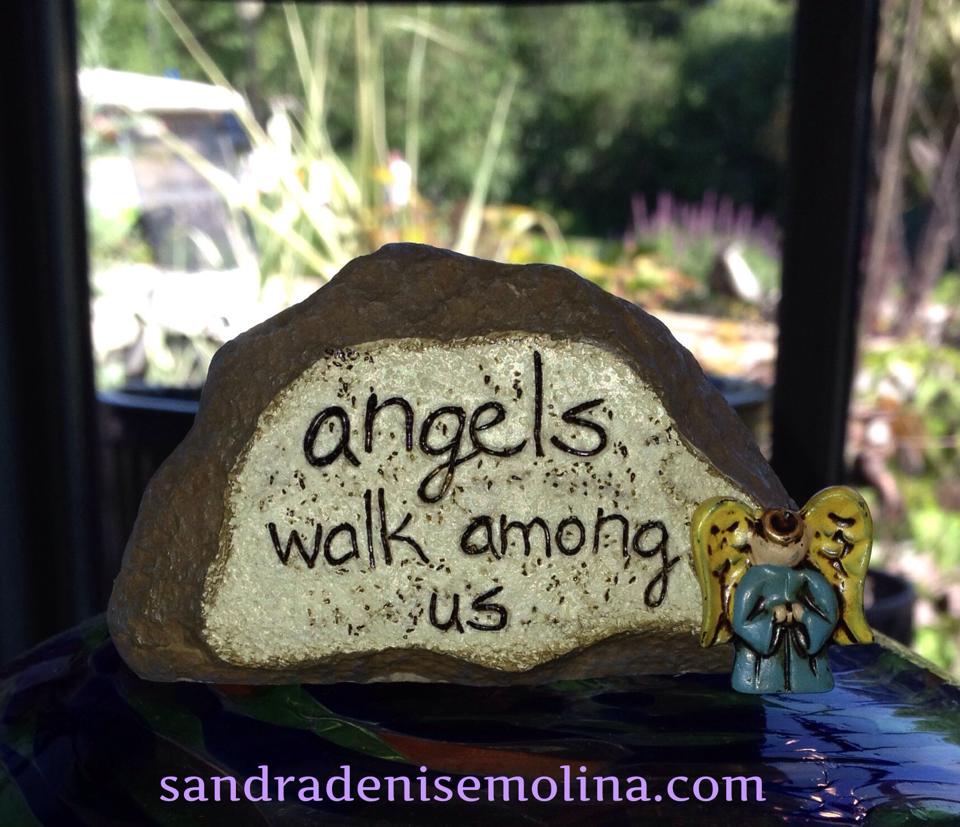 Follow Sandra Denise's board Daily Angelgrams! Visit Sandra Denise's profile on Pinterest.